PiecoSerwis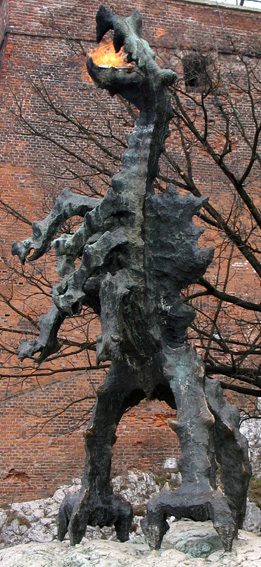 Thermal Technology Engineering "PIECOSERWIS" Co. Ltd. was established in November 1988 as the engineering company specialized in designing and production of fully equipped industrial furnaces, especially in burners systems.
The clients of Thermal Technology Engineering "PIECOSERWIS" Co. Ltd. are refractory, ceramics, metallurgical, steel, automotive industries, and the food, textile and civil construction industries as well.
With especial care about thermal efficiency and environment we can create source of temperature beginning from 100°C up to 1800°C
Thanks to our Clients we have possibilities to apply the newest technology, and thanks to cooperating with us companies these applications are efficient.
We want to thank all of them for the partnership and we hope, that future cooperation will be at least equally efficient.
Services
1.

Servicing

We perform technical inspections of burner installation, start-ups of heating systems and provide technical advice.

2.

Technical expertise

All studies are supported by technical expertise in a specific area, in particular, thermal, flow, mechanical, and financial calculations.

3.

Projects on request

Many of our projects has been created on the special request of Customers. These are interesting, often unique and prototype devices.
Our offer includes, among others:
- Furnaces for baking fireproof products and ceramics,
- Heating furnaces for metallurgy and casting shops,
- Furnaces for thermal processing for the engineering industry,
- Ring furnaces for carbon and graphite,
- Furnaces for synthesis and cracking,
- Heating furnaces of rotary kilns,
- Furnaces with rotary drums for heating raw materials,
- Zinc coating furnaces,
- Kilns for raw materials and semi-finished products,
- Burners, recuperators, installations,
- Burners for rotary furnaces,
- Fireproof brickwork, insulation,
- Technological process automation,
- Thermal calculation software
Publications by PiecoSerwis
We would like to share our experience, observations and honours in the form of articles. If you are interested in these topics, please, contact us to receive the entire publication.
Read more